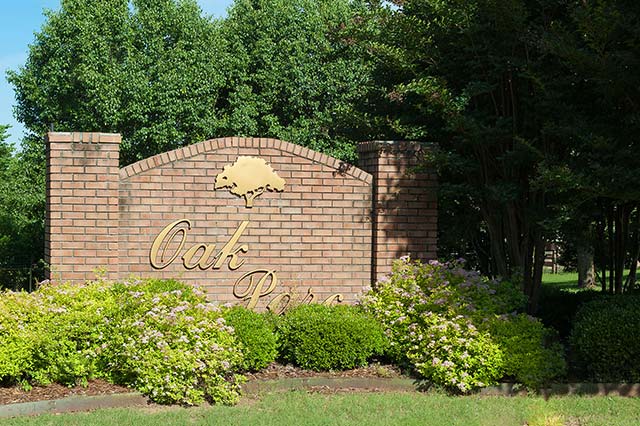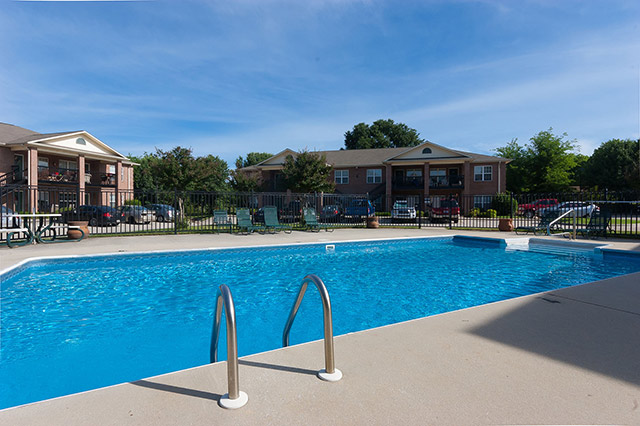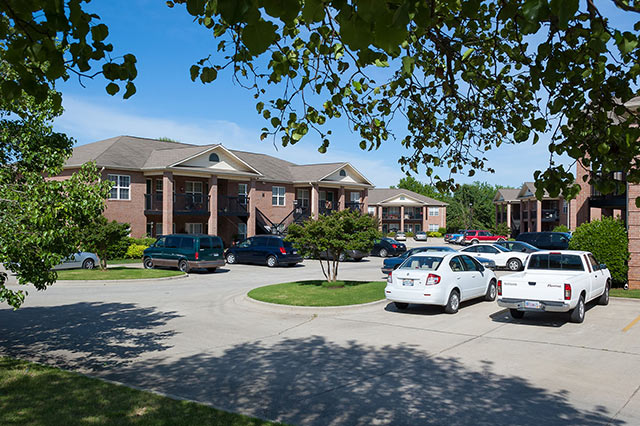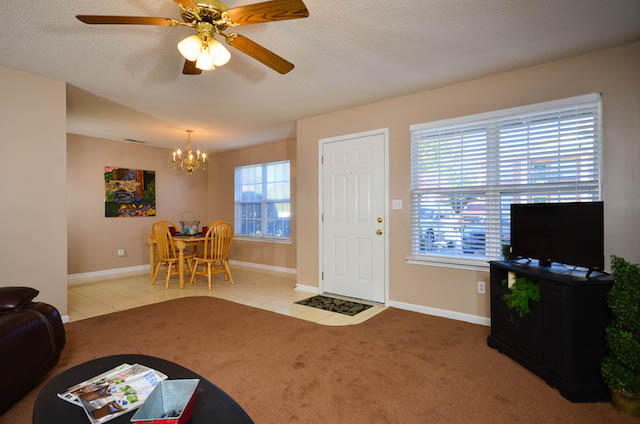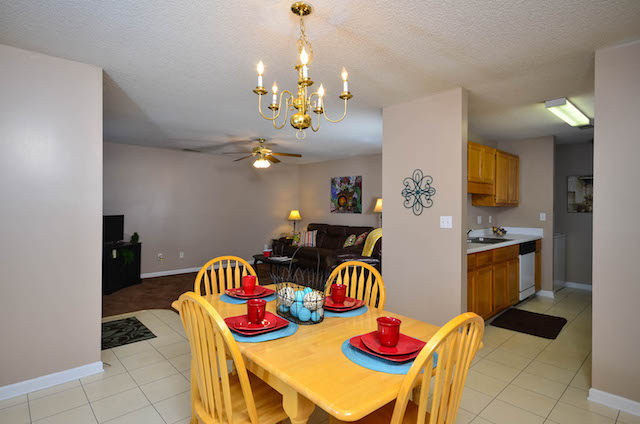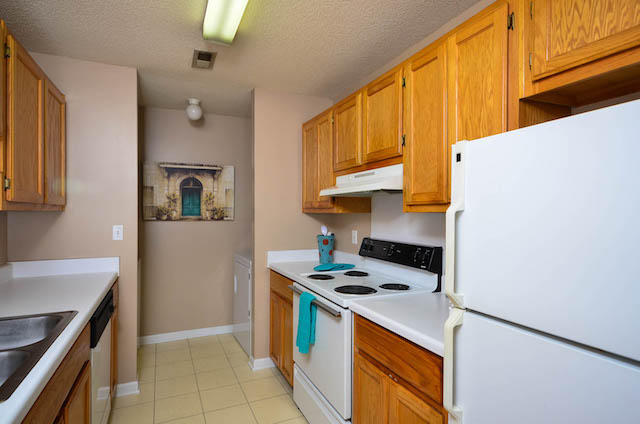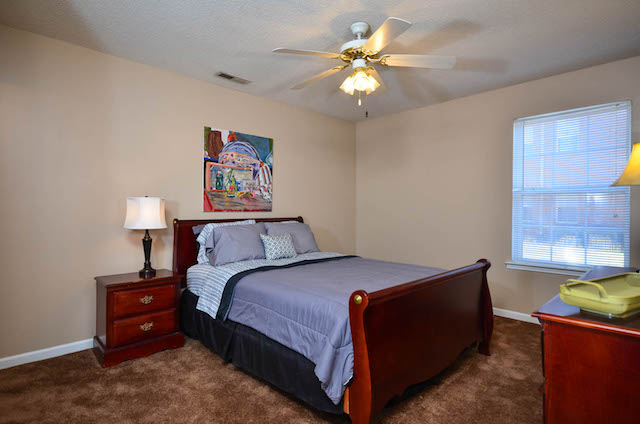 Take a 360 Virtual Tour of Oak Parc Apartments
Location: 4415 Chisholm Rd, Florence, AL 35630. Office Hours: 8:30 – 5:00 Mon – Fri.
Description:
BEAUTIFUL 2 BR, 2 BA apartments with living room, kitchen and central air and heat to keep you comfortable. Dishwasher and garbage disposal are provided. You have laundry options. There are washer and dryer hook-ups as well as a commercial laundry on site. Water, sewer and full basic cable TV with over 126 channels are included. Internet is available, but tenants are responsible for setting up the service.
Oak Parc Apartments are large at approximately 1150 square feet. Lease is $625 per month. A Credit check is required with lease application.
1-year lease required. 6-month available for $675.00.
Enjoy our serene environment. There are 88 units on 6 acres; landscaped and groomed to perfection. We are pet friendly, but an additional pet deposit is required. Service animals require no pet deposit.
Corporate units are available with month to month lease. Electricity, water, sewer and basic cable included. These units are fully furnished with linens, and most kitchen supplies (plates, glasses, coffee maker etc). Corporate units are designed so the only thing the tenant will need is food and clothes. Maid service is available upon request.
Amenities:
Office
WONDERFUL pool area
Internet connections available (tenant pays for service) for corporate and for regular tenants.
Full basic cable TV included in lease
Water and Sewer included in lease